Special offers
Do you have a Teenage Son or Daughter?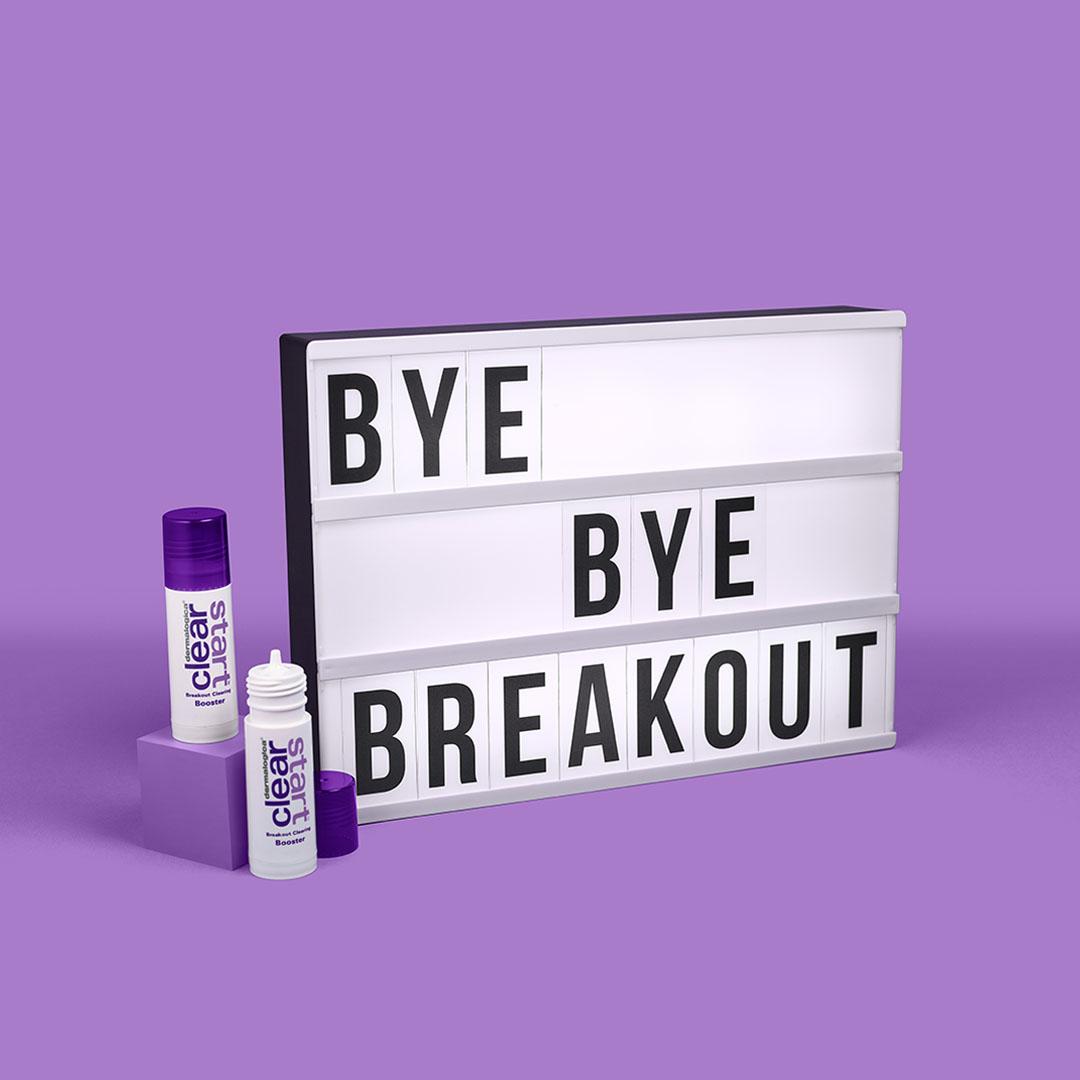 Does your son or daughter suffer with:
- Breakouts?
- Blackheads?
- Congested Skin?

We can teach them how to:
- stop breakouts in their tracks
- banish blackheads
- clear the congestion in their skin
On Tuesday 19th & Wednesday 20th February we'll be holding our first ever Teen Skin Days where you can bring your son / daughter in for a special 30-minute Teen Skin appointment.

We'll teach them 5 easy steps to follow at home for clearer skin for just £20.

Your son / daughter will receive a 20-minute skin treatment with our Dermalogica expert Sophie, using our 'Clear Start' range of products.
Sophie will teach them how to carry out each of the 5 stages they need to follow for clearer skin:

- Cleanse
- Exfoliate
- Tone
- Moisturise
- How to target problem areas

She'll then talk over the products she recommends for them to use at home for clearer skin.

They'll also receive a goody bag which contains a £10 Voucher towards their next Teen Facial

Teen Skin Appointment times are during Half Term:
Tuesday 19th February 1pm – 6pm
Wednesday 20th February 9am – 4:30pm

You can book online HERE or if you'd like to book over the phone, please call 01279 939062

Please kindly note that if you don't book online, your £20 payment must be made in advance to secure your son / daughters booking.
We also ask for you to accompany your son / daughter throughout their treatment.
Call us now on
01279 939 062

to book

Remember to mention this offer when you call!
---