Are you looking for a Career in the Beauty Industry?
Find out about the amazing opportunities available at Shwe….
We are hiring more Beauty Apprentices to join the Shwe Team to train and become one of our 'Rising Young Stars'.
If you are new to the Beauty Industry, and you're aged 16+ you can join us to train as a Level 2 Beauty Apprentice.
We'll train you to carry out the following:
Gel Polish
Facials
Waxing
Individual lashes
Massage
Reception duties
If you have recently completed your Level 2 and would like to complete your Level 3 in a salon-based environment instead of at College we'd love to hear from you too!
This apprenticeship will mean you'll carry out your training at Shwe, instead of at College.
This means you'll gain hands-on experience as well as regularly meet with your designated Beauty Therapy Training Mentor who will assist you with your learning and your workbooks.
You'll be paid an apprentice rate of £3.90 per hour for training at our salon 30 hours a week.
Performance reviews will take place regularly so that your hourly rate reflects your rising skill level.
You must be available to work evenings and at weekends.
Why train with Shwe?
If you're looking to become a Beauty Therapist, it means you have made the decision to work in an industry that is all about making other people feel special.
Here at Shwe, we understand that in order for us to make our clients feel special, it's extremely important to have a happy working environment and a team that helps each other and works well together. We care about this very much and this is why we have such a special and positive atmosphere within our salon which our clients can feel as soon as they come through the door.
We've won many awards for providing our clients with an 'amazing experience' and this year we were also crowned 'Salon of the Season' and we were also national finalists for 'Best Customer Service'.
We all understand how daunting it is to start a new career but if you're prepared to work hard and give 100% every shift, you will be supported by each and every one of our amazing team to help you to become one of the best Beauty Therapists in the industry.
What makes an apprenticeship so special at Shwe Beauty is that from your very first month, we'll train, observe and coach you to give you the skills to offer the best possible treatments. We don't expect you to just be watching other Therapists carry out treatments, clean the salon, and making tea!
We'll advertise for models for you to work on (under observation) until you have been signed off to carry out each treatment alone.
You'll be trained to understand what it takes to really make our clients feel special and we'll make sure you always have plenty to do to keep you busy and motivated.
A message from Sarah…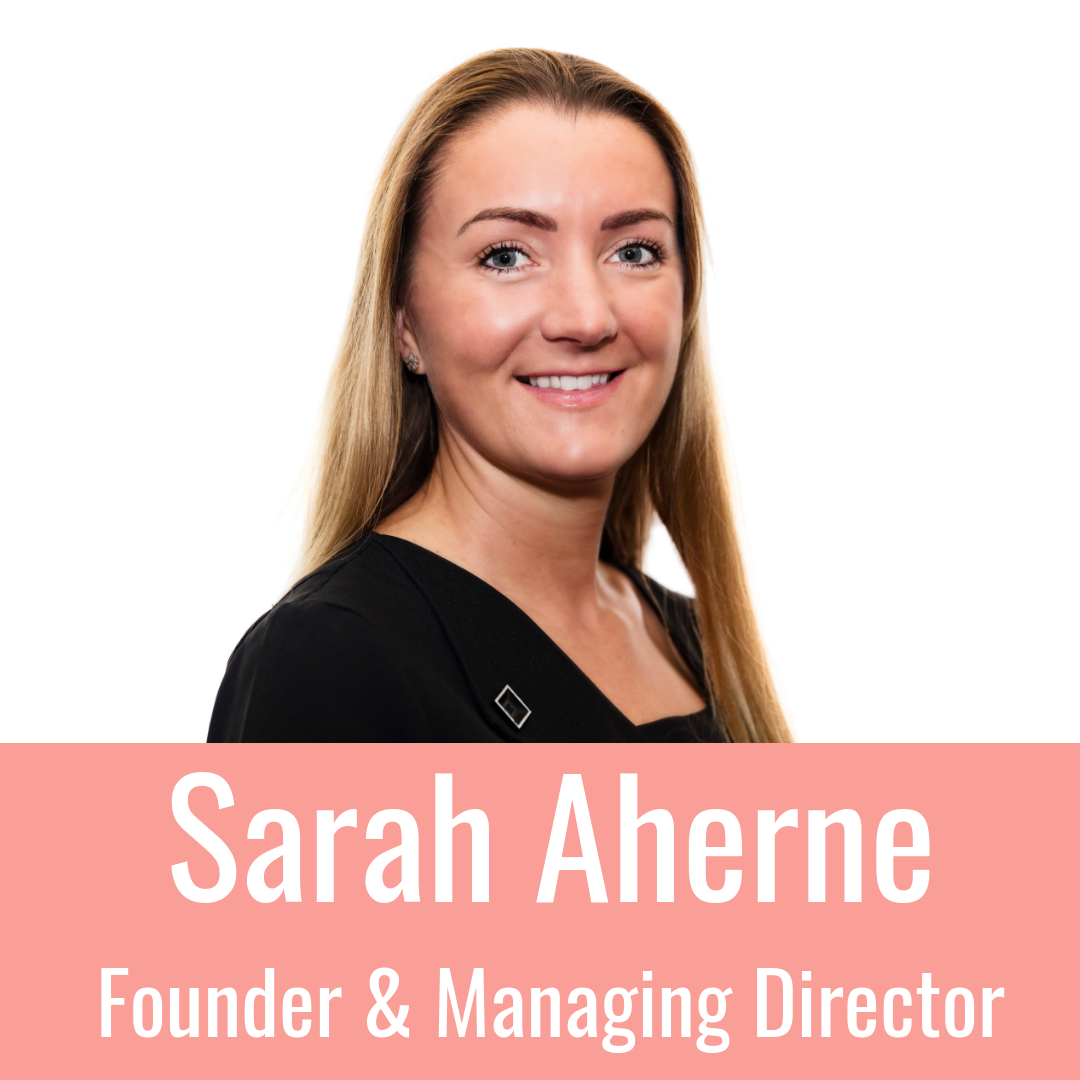 I believe an apprenticeship at Shwe will be the most enjoyable, engaging, and fastest way to learn how to become a Beauty Therapist.
In the past, we have taken Beauty Therapists on from College however they have still required a lot of in-salon training after completing their Level 2 at College. If you join us as an apprentice, you'll learn and gain experience at the same time. This means you'll have more experience than if you had studied at College.
In the past year, we've hired three apprentices, known as our 'Rising Young Stars' who have all given 100% to their training and have progressed quickly. Each of them has already built up their own client base of regular clients.
More than anything, we're looking for people who are enthusiastic, hardworking, and who will come to work each day with a positive attitude. We can train the rest, so don't worry if you don't have experience. I'm looking for someone who I can rely on to not let us down and who is passionate about making people feel special. If you know you can come into work with a positive attitude and work hard every day, I will make sure you are given the training to become one of the best in the industry and have a long career at Shwe.
How to Apply
Send your CV and a cover letter detailing why you could be our next Rising Young Star to info@shwetan.co.uk with 'APPRENTICE APPLICATION' in the subject.
About our Rising Young Stars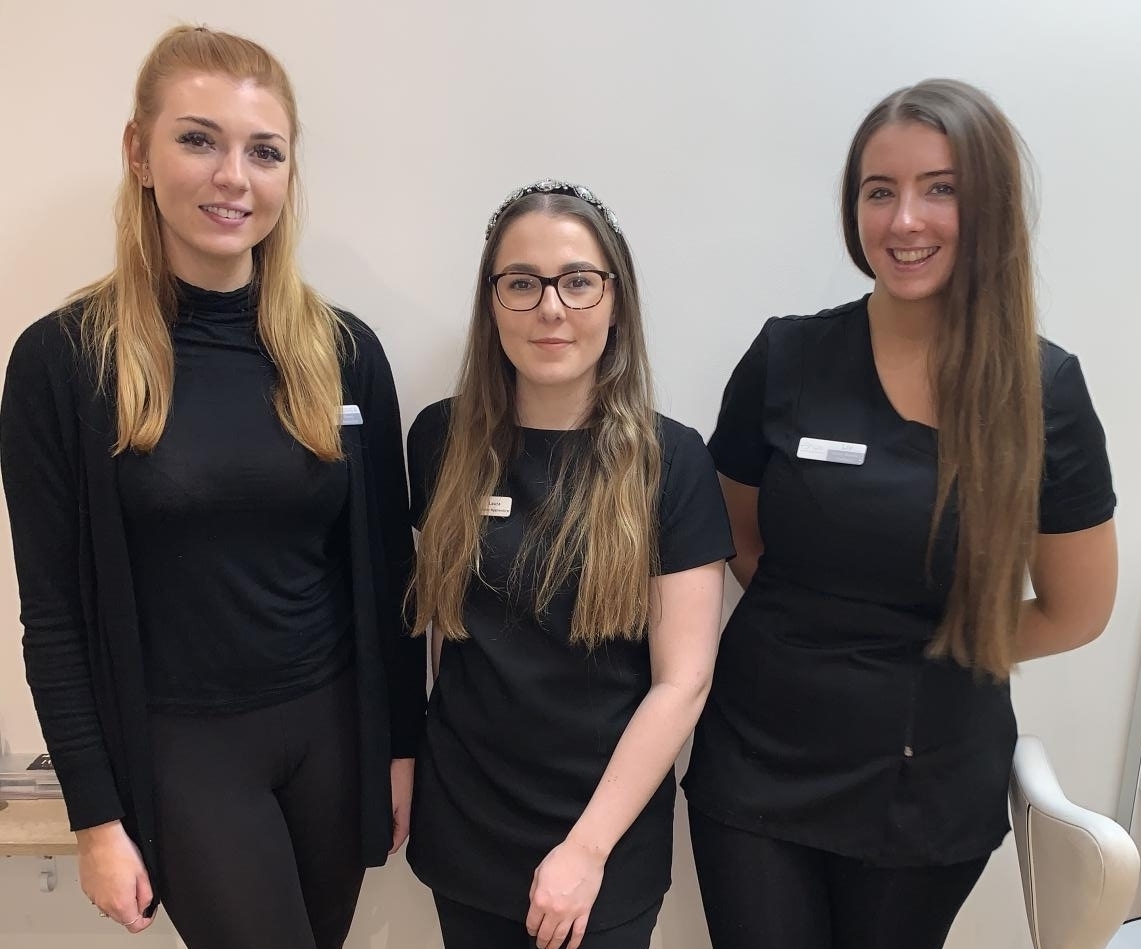 Our Rising Young Stars all joined our team as apprentices or trainee nail technicians and have had a phenomenal amount of effort put into them from day one.
We've made sure they received as much hands-on experience as possible which means we've trained, observed, and coached them while they're carrying out treatments on models. This gives them the skills to offer the best possible treatments.
We believe this is the most enjoyable, engaging, and fastest way to learn and this is definitely how these superstars have progressed so quickly.
They've all worked so hard since they've worked at Shwe and we're all so proud of them.
When our clients choose to book with one of our 'Rising Young Stars' they'll receive top quality treatments because our Rising Young Stars have been trained to a very high standard. The bonus for our clients is treatments with our Rising Young Stars cost less.
When you've completed your training you'll be qualified to carry out the treatments you have trained in and you can start building up your own clientele.
Our Rising Young Star Laura offers waxing appointments every Friday at our Tanning Salon, Shwe Tan which costs 20% less than our Beauty Therapist's prices.
PLUS if our clients book for Gel nails with our Rising Young Stars, prices start from just £20 when they book at our Tanning Salon on Friday's and Saturday's.
Meet our Rising Young Stars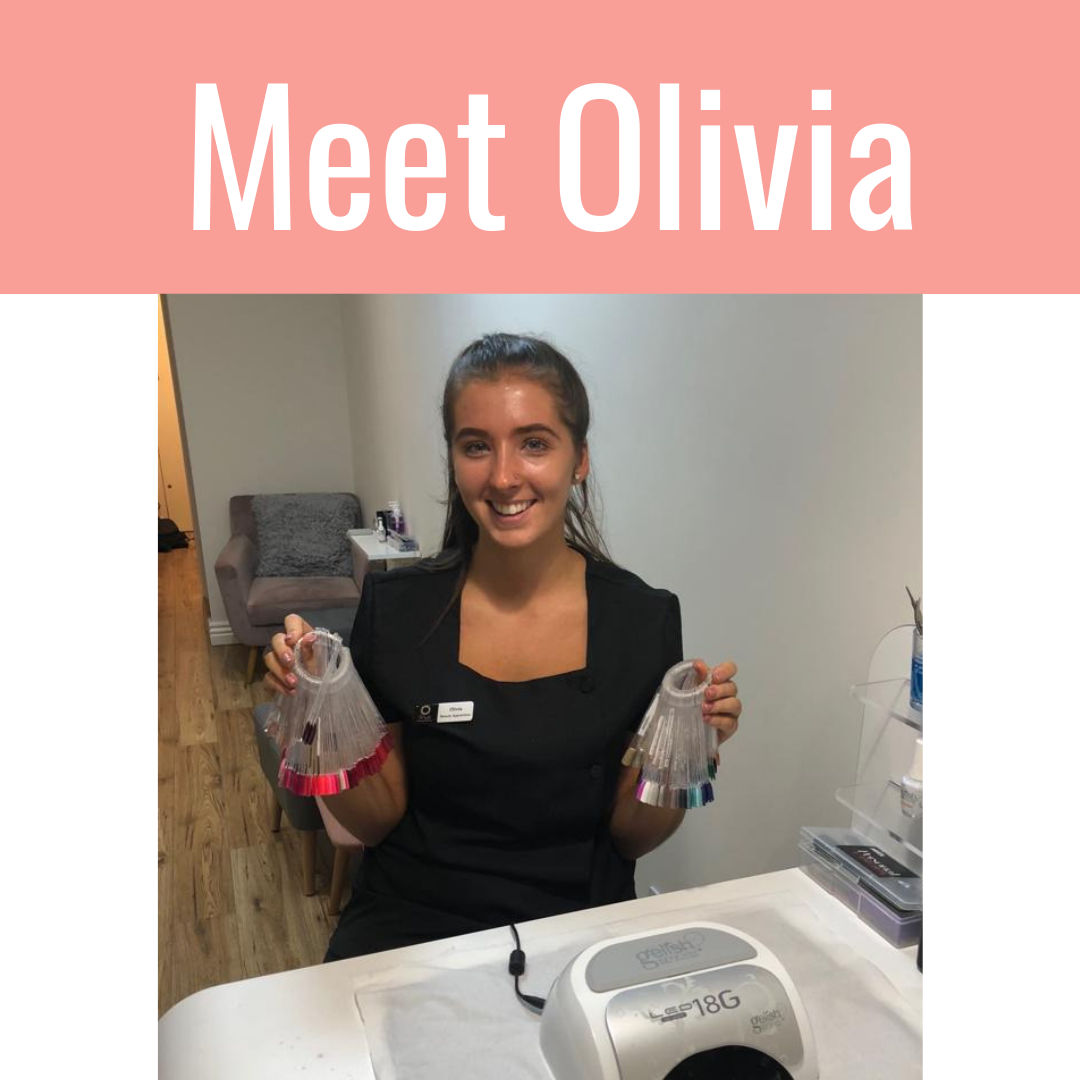 "Hi I'm Liv and I recently completed my Level 2 Beauty Apprenticeship at Shwe. My Level 2 covered things such as Waxing, Tinting, and basic Facials. I have now begun my Level 3 training which includes different types of Massage and Individual Lashes. I also have a Level 3 Nail Technology Diploma and I am qualified in Spray Tanning and Intimate Waxing. I love all the treatments I carry out and I love making all of you feel special - PS, watch out for upcoming model offers with me for Massage and Dermalogica Facials, I can't wait to treat you! :) "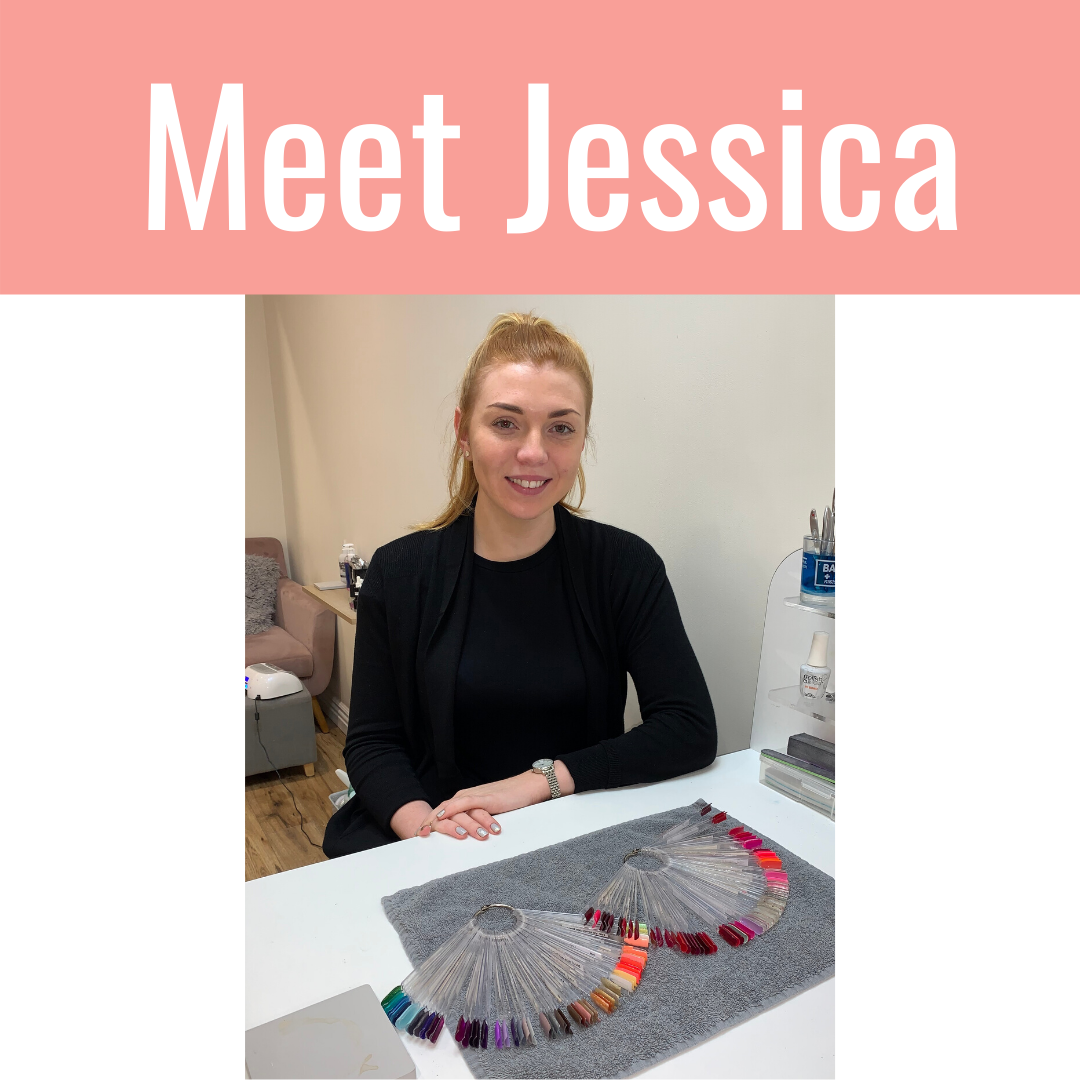 "Hi, my name is Jessica and I've recently started my beauty apprenticeship at Shwe.
I've always been interested in Beauty and I am excited to learn all about the treatments and to make people feel good.
My favourite thing to do is to experiment with nail art as I like to make my nails unique. I love it when my clients leave happy as it is extremely rewarding seeing them pleased with there treatments.
I look forward to meeting you in the salon soon."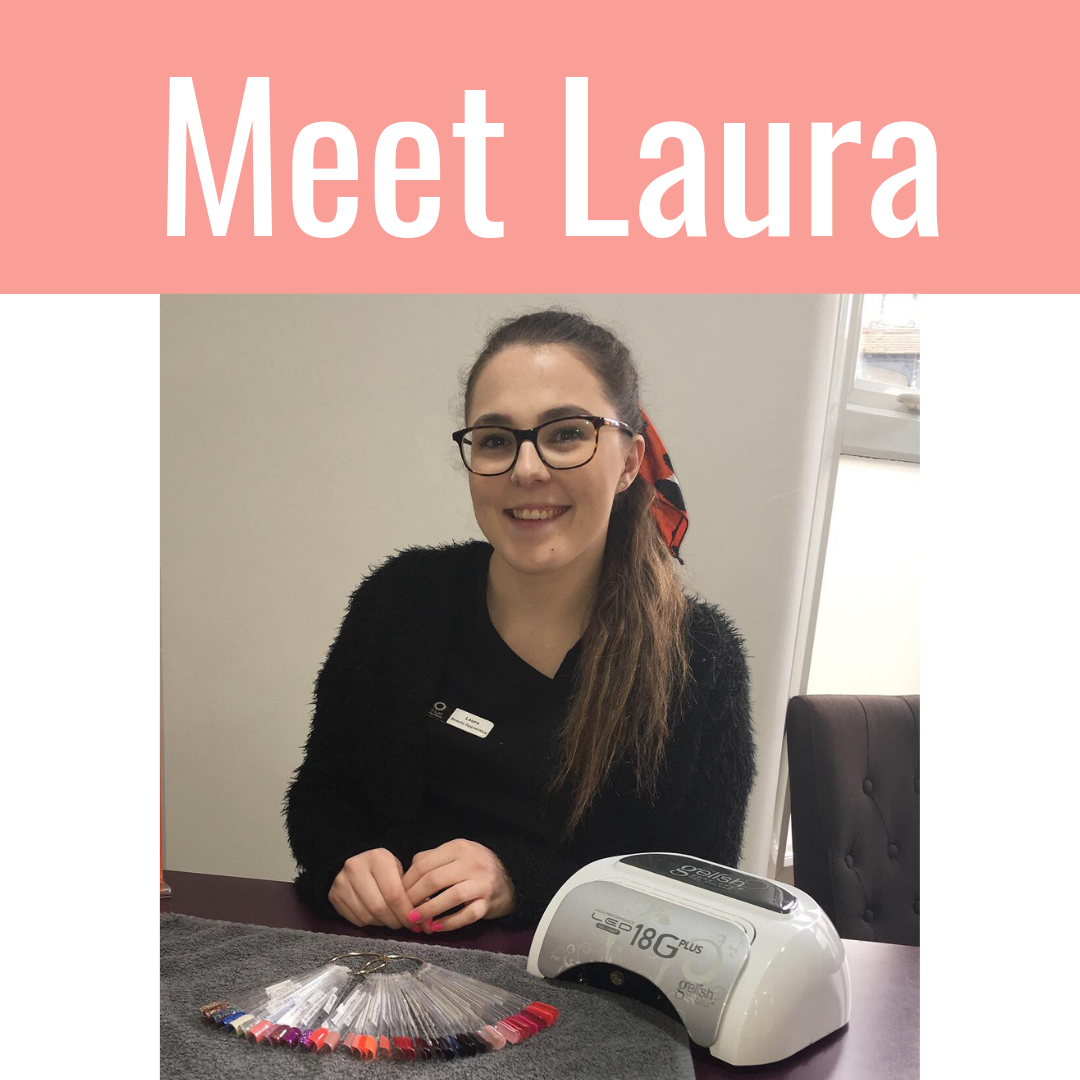 "Hi, my name is Laura and I have been an Apprentice at Shwe since 1st March 2019. For me, being an apprentice has meant I have been able to get into an industry I love, and a job that I enjoy, without having prior qualifications.
Before Shwe I thought that if I wanted to change my career I would have to go back to college, to train full time. Once I got my qualification, I would then be able to try and apply for jobs as a beauty therapist and start my training/ learning in a real salon. I was really worried about how long it was going to take as I would then need to have another job in something else, just to earn my keep.
I met with Sarah at Shwe and she offered me an apprenticeship. This means I work here during the week and weekends and go to college to train one day a week. On top of learning at college, I have also had the chance to go on day courses to train in things that are not covered in my college courses such as brow threading, spray tanning, and extra gel/polish training.
Although the courses are good, I find that I learn a lot more with the in-house training provided by the girls at Shwe. They are so encouraging and with their years of experience between them, they teach me different ways to do things to make it easier or to improve my skills overall. It is a bit like passing your driving test, you get taught how to pass but not how to deal with real-life situations.
Every time I have learned how to do something new at college, I have then shadowed the girls, had some training, and then had some models. We get a chance to practice our timings and technique until we can provide the service comfortably on our own to Shwe standard. Without doing this, by the time I got to the end of my qualification, I feel like not only would I have forgotten how to do something, but I wouldn't have the confidence to carry the treatments out.
Becoming an apprentice at Shwe has been the best thing I have done, and I am so grateful to be part of this lovely team. I look forward to meeting you all or even welcoming you into our team. "
Waxing with our Rising Young Stars
Eyebrow, Lip and Chin Wax
£21.60
Three Quarter Leg Wax
£20.00
Gel Nails with our Rising Young Stars at Shwe Tan
Gel Fingers or Toes with Laura or Jess
£20.00
Rockstar Fingers or Toes with Laura
£22.50
Rockstar Fingers or Toes with Jess
£15.00