Welcome to Shwe Tanning & Beauty Salon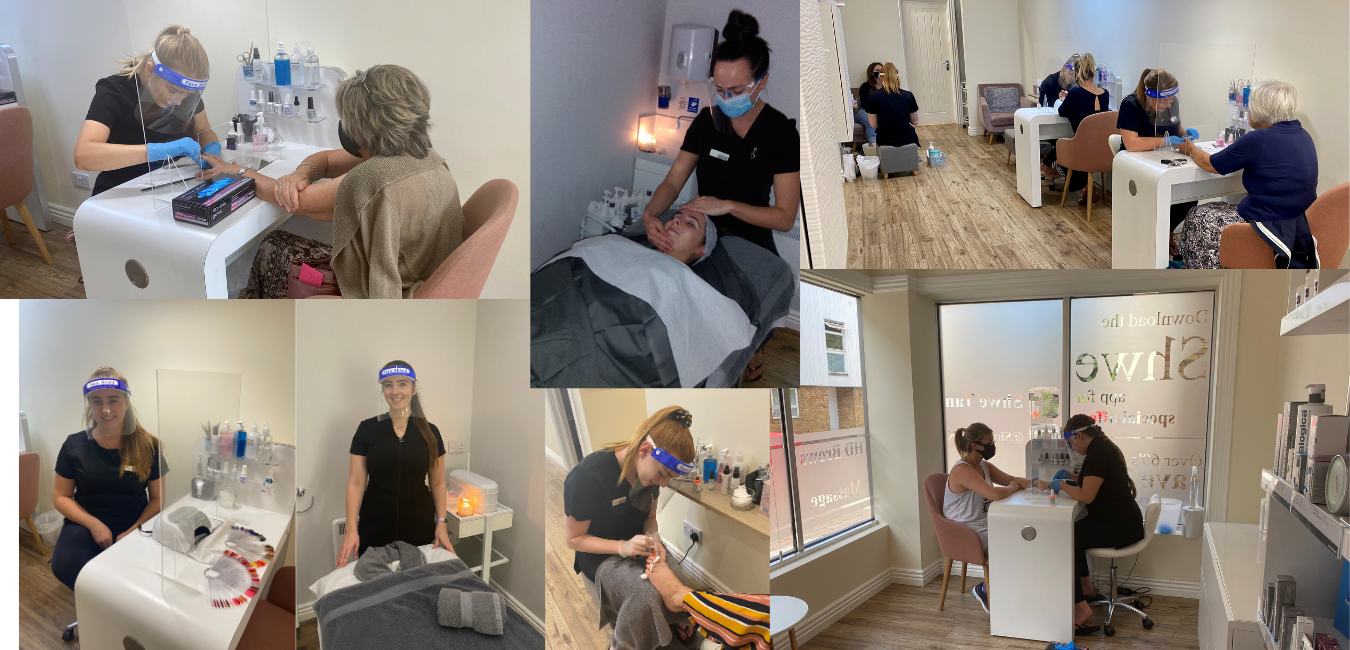 NEW CLIENT OFFERS
£10.00 off your first visit to Shwe Beauty
First 5 tanning minutes FREE at Shwe Tan
First Sun Angel Sun Bed only £10.00
Just mention these special offers on your first visit to receive your discount.
We reopen on Wednesday 2nd December from lockdown #2
You can support our business while we are closed by shopping online for products to pamper yourself with at home during lockdown.

About us
We first opened our doors in December 2010 on Station Road in Old Harlow, and in June 2018, expanded the Beauty side of the business into its own beautiful new location just a 2-minute walk away onto the High Street in Old Harlow.
We've got a FANTASTIC TEAM here at Shwe.
It's our absolute passion to provide you with outstanding Beauty Treatments and Sun Beds and to make you feel special and safe every time you visit us.
We proudly have over 626 five-star reviews on Google, and in 2020 we were awarded the GOLD Client Experience Award for our continuous high standard of service for five years running.
We've been finalists two years in a row for 'Best Customer Service' in the National Entrepreneurs Awards in 2019 and 2020.
We are so proud of these incredible achievements and it's all thanks to the amazing reviews our clients have given us.
We hope you enjoy your time at our salon, and we all forward to meeting you soon!
Find out more about our team HERE.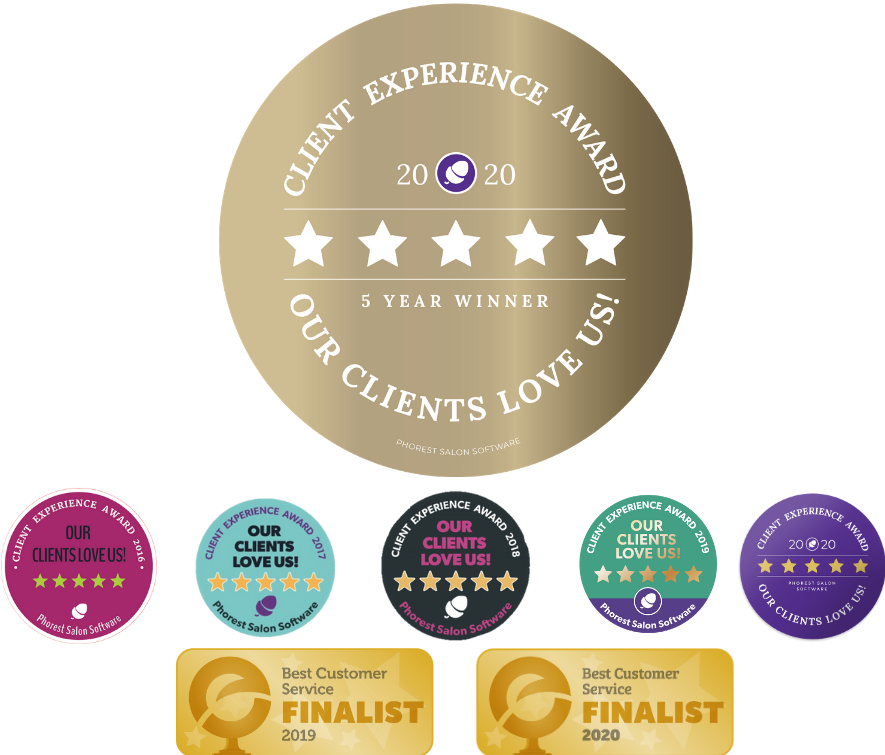 What you need to know before your Sun Bed
WHAT YOU NEED TO KNOW BEFORE YOUR TREATMENT
TRAINING MODELS NEEDED AT SHWE BEAUTY
If you have any questions, please send us an email here and we'll get back to you.
Our Treatments
At Shwe we like to ensure that every client has the best opportunity to have a highly professional service in a friendly and courteous atmosphere. Please read our Salon Etiquette guide before your first visit to Shwe Tan
Gift Cards
Make someone feel Special with a Shwe Gift Card
Gift Cards can be used in our Beauty Salon and in our Tanning Salon
Order online with free delivery or call our team on 01279 939 062